Lizzie at the Library
If you have not met our Lizzie, you are in for a treat. Lizzie is our new Children's Services Coordinator and about as sweet as they come.
She is working on Story Time, other programming, and is getting ready to blast off to summer reading June 10th at 1:30 with the MCC Robotics truck. Please come to the Library and say "hello".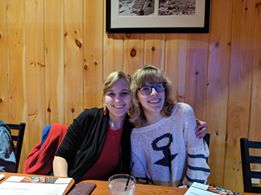 Please follow and like us: